Turnkey
STADIUMS
Since 2015, Gregori International has developed with its and specialists in sports equipment and infrastructures, a range of infrastructure, a range of local fields : turnkey stadiums
Composed of 3 main formats: the Classic, the Track & Field and the Premium, this range of complexes is characterized by its modularity and can be adapted to all types of sporting activities: from schools to major sporting events.
Turnkey stadiums
Flexible, economical, and quick to build range
Classic stadium

:

Approved field, warm-up track and playing area, equipment for up to 3000 people. The turfing can be synthetic or natural. Also composed of modular stands and locker rooms, parking lots, tracks, landscaping, fences, reinforced public lighting and toilets.

Athlétique

:

Composed of a playground, an approved athletic track and BHV multi-sports fields : Basketball, Handball, Volleyball. IAAF standard athletics track (8 lanes).

Premium

:

Up to 10,000 people with all the reception facilities to meet the standards of being at the height of major events. It is composed of a CAF-approved playing area CAF, a training field, a track to IAAF standards.

Capacité d'accueil : de 200 à 3.000 ; 6.000 à 10.000 personnes.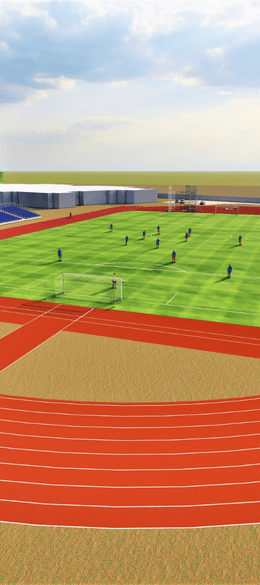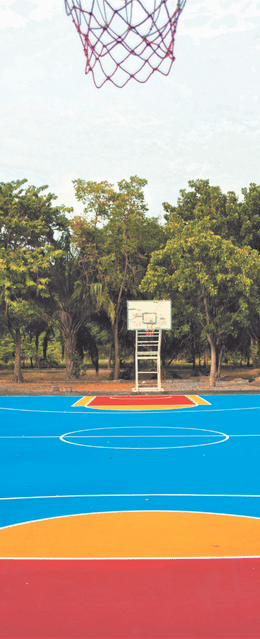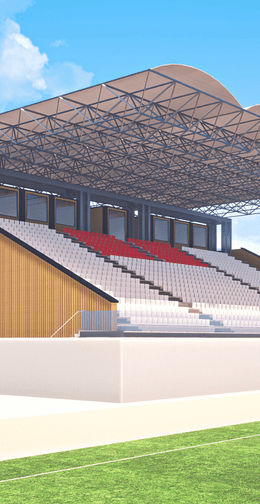 Turnkey stadiums
Facing up all technology challenges
A complete service offer : 
Preliminary feasibility studies : land, site constraints recommendations,
Technical studies : engineering, environmental and social impact, planning,
Financing solutions : with public and private institutions, preparation and follow-up of files,,
Realization of the works : complete turnkey implementation of the project : purchase and transport of materials, implementation, quality control and safety, delivery and maintenance.
Operating solutions by a specialized company offering services : sport and inclusion; sports academy ; fan community data analysis ; sports and humanitarian events ; maintenance.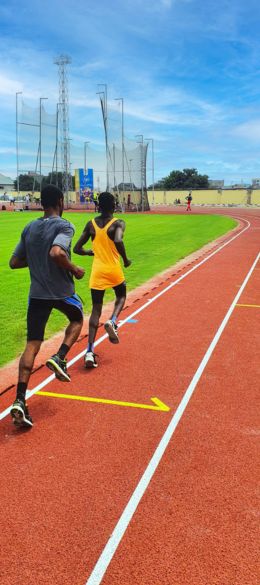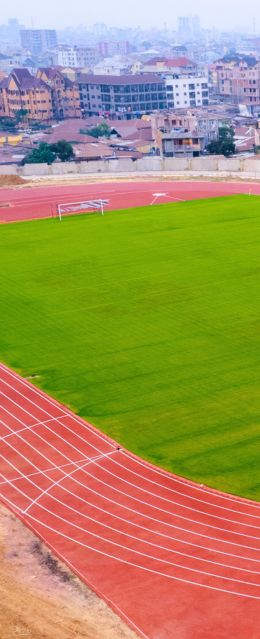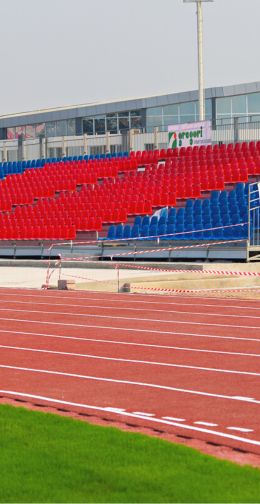 Références de stades clés-en-main Gregori International
Nos Réalisations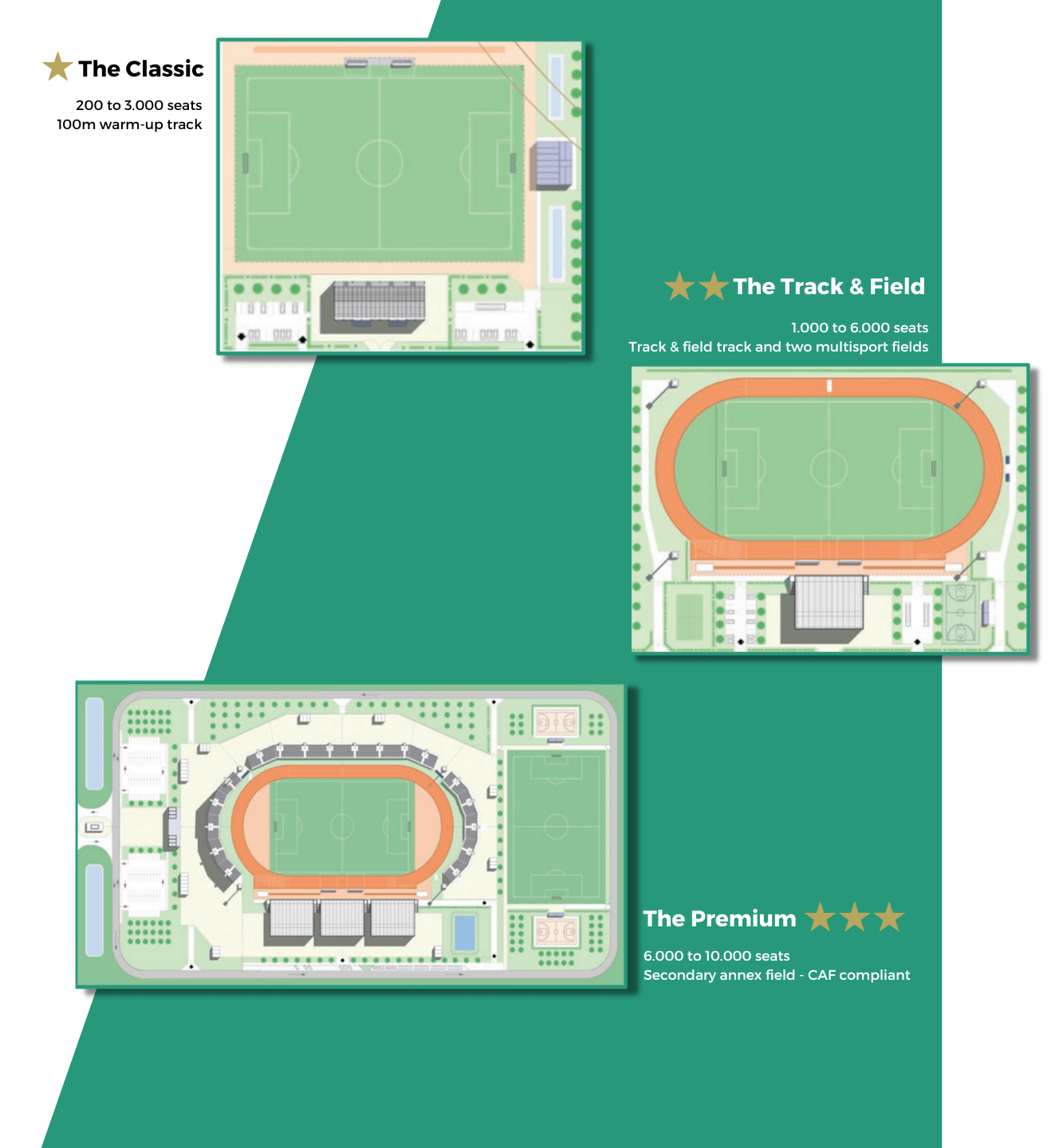 Turnkey stadiums will meet your sporting and financial challenges,
«Are you ready to play» ?
Whether you opt for the "Classic", "Athletic" or "Premium" stadiums, these turnkey facilities will host your sporting events in compliance with the latest standards, with turf quality to match your ambitions.