Environment
REHABILITATION & VEGETALISATION 
Gregori International has acquired expertise in the whole process of transformation of end-of-life landfills or other polluted sites: from preliminary studies with the remediation strategy, through the specialized technical phases of gas and leachate collection.
Up to the embellishment of the site and its transformation into an urban park, Gregori International and its expert partners provide a turnkey service to the clients while fighting against the major environmental, social and sanitary disasters that these unhealthy areas represent.
Environment - Rehabilitation of polluted sites
A comprehensive approach
Gregori Internationale proposes a complete diagnosis of the storage site, including: a site assessment, a preliminary study taking into account social, economic and environmental characteristics; project management tailored to your needs, support and relations with financial institutions.



Step 4 : Drainage & water management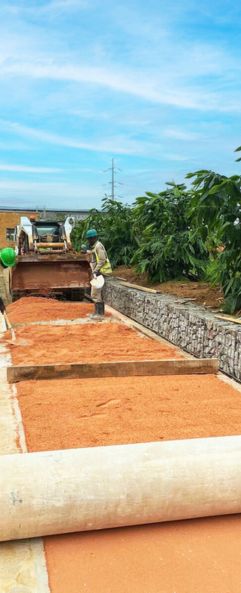 Step 6 : Plantations & landscaping
Design Construction Rénovation Reforestation Maintenance 
Facing up all technology challenges
Rehabilitation of landfills, extraction sites, reforestation, and more generally of soils that have suffered from environmental degradation
Preliminary soil studies
Earthworks, modelling
Establishment of overhead biogas and leachate collection networks
Supply and installation of final cover of vegetable soil
Drainage system
Construction of nurseries
Landscaping: transplantation, planting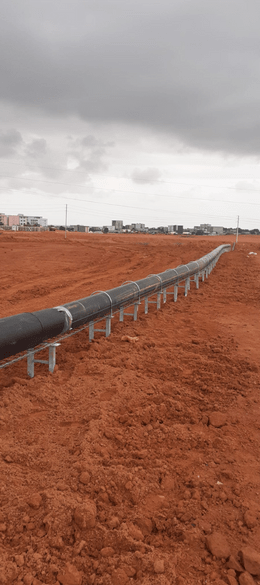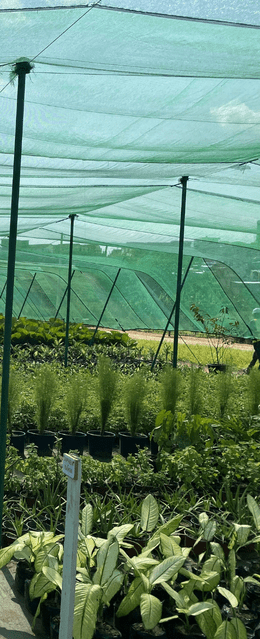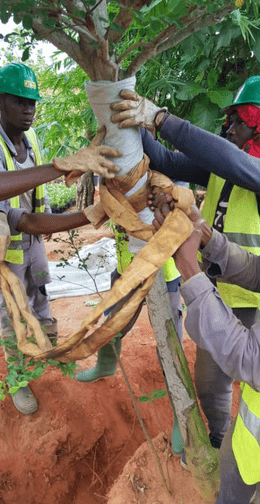 Recovering and rehabilitating polluted areas to create new spaces
Gregori International is a partner of urban planning policies in the rehabilitation of unsanitary areas - such as mining sites- landfills - which represent an environmental, social and health disaster.
Gregori International is committed throughout the transformation process of these polluted sites, defining the best solutions in terms of safety, environmental and social impact controls, at an optimized cost.
The innovation of this approach results in the creation of new living spaces, safe, with better hygiene and sanitation, promoting economic development, recreational and social activities.