Rehabilitation
OF THE SITES
Innovation consists of proposing a total transformation of a site to lead to the deployment of economic, recreational and social activities.
This involves stabilizing the site to avoid any risk of landslide, controlling environmental impacts and thus putting an end to a critical health situation.
Gregori International proposes to redevelop damaged, sterile or polluted sites to lead to new places of life: recreational, natural…
The rehabilitation of polluted areas or landfills makes it possible to put in safety and the reconquest of spaces that can be upgraded.
Design Construction Renovation Reforestation Maintenance of rehabilitated sites
Facing up to all technology challenges
Rehabilitation of landfills, extraction sites, reforestation, etc. and more generally of soils that have suffered environmental degradation
Preliminary soil studies
Earthworks, modelling
Establishment of overhead biogas and leachate collection networks
Supply and installation of final cover of vegetable soil
Drainage system
Construction of nurseries
Landscaping: transplantation, planting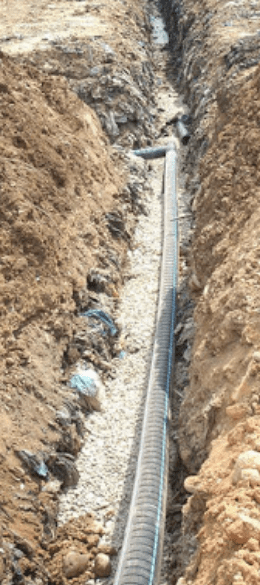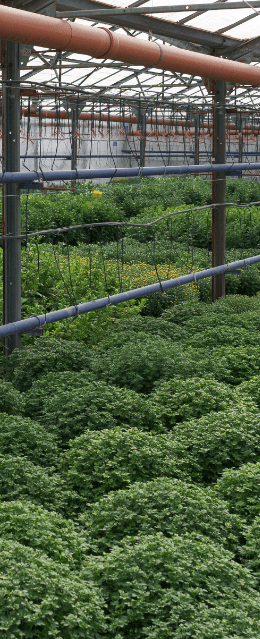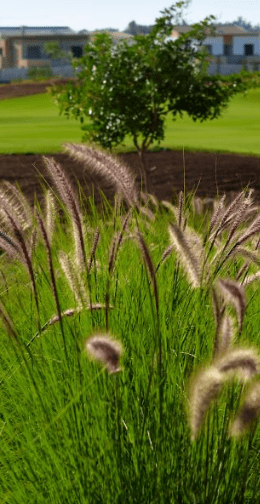 Recovering and rehabilitating polluted areas to create new uses
You have a site rehabilitation project? Gregori International teams intervene to build an environment to lead to the deployment of economic, recreational and social activities