Landscaping
& Hardscaping
The know‐how and creativity of our teams, combined with the company's experience in site management and its logistical power, enable Gregori International to meet the most daring challenges for the most demanding customers.
Design Construction Renovation Maintenance of Landscaping &Hardscaping
Manage all stages of a landscaping project
Gregori International has been a professional nurseryman since its inception and specializes in landscaping projects: large green spaces and turnkey landscape. We support you throughout your project: from preliminary study to maintenance, insuring respect to the very nature of the soil and the environment.

Preliminary and technical studies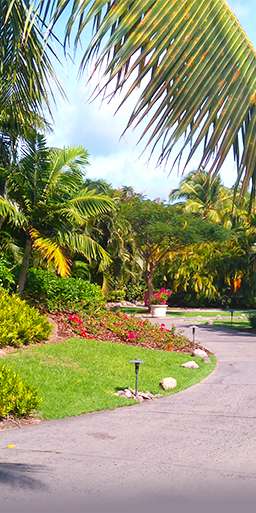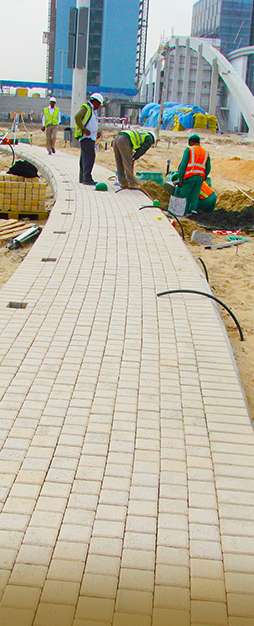 Design Construction Renovation Maintenance of Landscaping & External works, green spaces
Technical challenges to be met
Logistic management, transportation and transplantation of adults trees to the construction site
Large scale grassing
Water engineering in extreme weather conditions
Erosion control
Preservation of the site's natural heritage
Works completion in a record time, stunning visual result guaranteed
Replenishment of a fertile soil
Selection of species suited to the local environment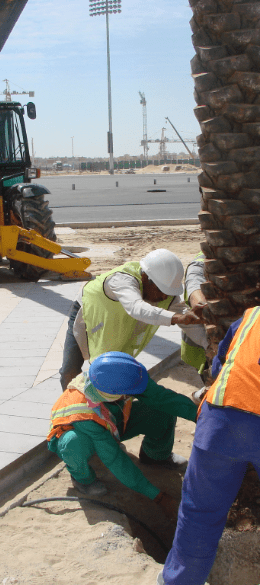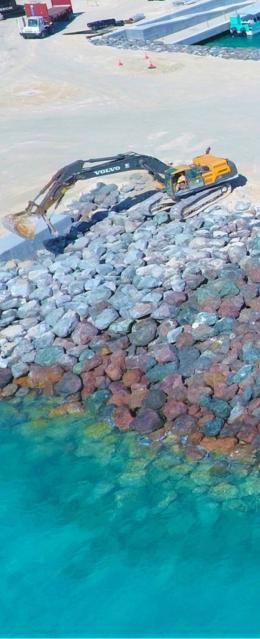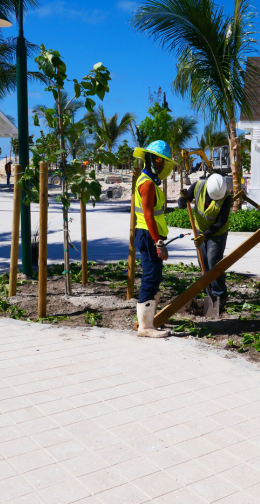 Green Space and Landscaping Contractor, we transform your outdoor environment
Specialized in project coordination, Gregori International is involved in all stages of design, realisation and throughout the plant process: nursery planting, routing, planting, maintenance, etc.