Equestrian
SURFACES
Gregori International repairs and lays technical soils including in the most remote areas of the planet, for all types of open or closed surfaces under permanent or temporary use: riding pits and arenas, paddocks, walkers, lunge pens, Havrincourt pens, trotting, galloping and race tracks, polo grounds, etc.
Design Construction Renovation Maintenance of Equestrian Surfaces
Manage all construction steps of an equestrian surface
For 20 years, Gregori International has been creating upscale horse riding and equestrian surfaces combining performance, durability and safety while remaining affordable.
With references in Greece, Spain, France, Qatar and United Arab Emirates, Gregori International has a full experience in the construction of equestrian surfaces, from preliminary studies up to maintenance.
The exclusive FIBERsoil process has in particular permitted to construct the equestrian areas for the 2004 Olympic Games in Athens.
Sand or grass, the FiberSoil technique meets the standards to be achieved in the framework of training and international competitions.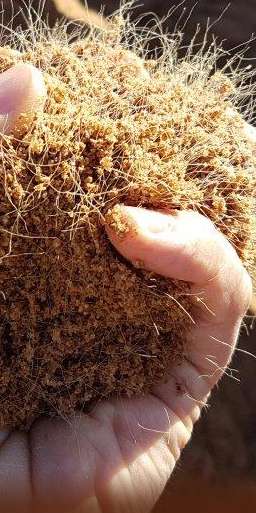 MAINTENANCE OF RIDING AND EQUESTRIAN GROUNDS
FIBERSoil Classic Fiber
Classic Fiber technology, for a high performance lawn
Resistance to pullout and divot reduction
Excellent drainage, preventing game interruption even in the case of heavy rain
Adaptation to extreme climates
Increased play quality and comfort for the horse and his rider within the context of international competitions
Possibility of using the ground intensively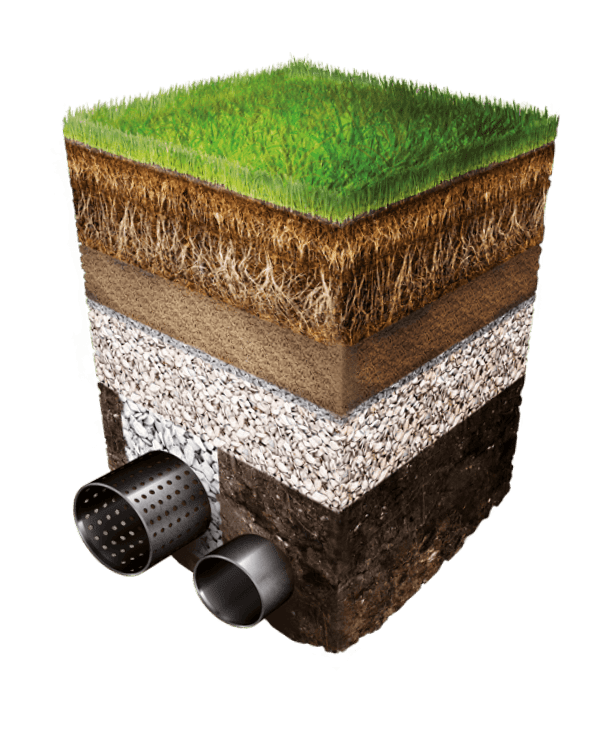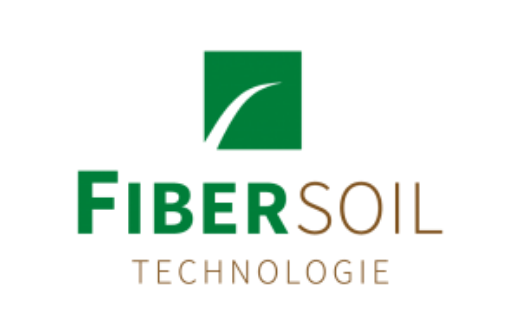 Grassing by seeding, sprigging or sodding
Reinforced substate Fibersoil
Choker layer
Enriched growth medium
Drainage and filtering layer
Perfored drain pipe
Irrigation pipe
Natural earth, base layer
Fibersoil Grey Fiber
Grey Fiber technology for a soft and reinforced sand
Can be incorporated with any type of sand
Reinforces the riding surface
Comfortable and soft upon impact for both horse and rider
Improved soil moisture conservation
Savings in irrigation water usage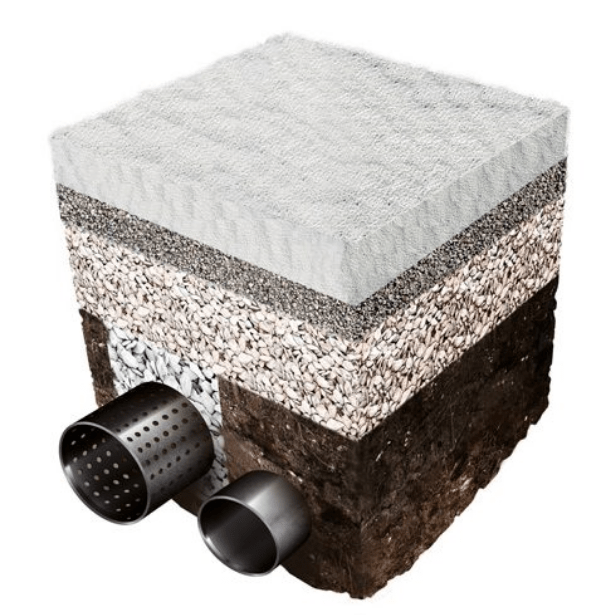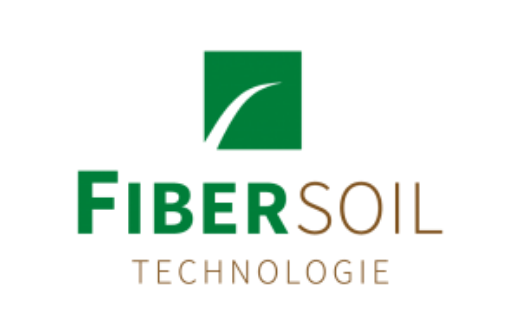 Fibersoil mix of sand and synthetic fibers
Cover layer
Drainage and filtering layer
Perfored drain pipe
Irrigation pipe
Natural earth
Gregori International is a specialist in the construction and renovation of all equestrian surfaces
Fiber Soil Classic Fiber, or Fibersoil Grey Fiber? Our solutions improve the performance of your tracks and terrains, whether in training or competitions (polo shirts, races, cross country, dressage, jumping, etc.)